Season Passes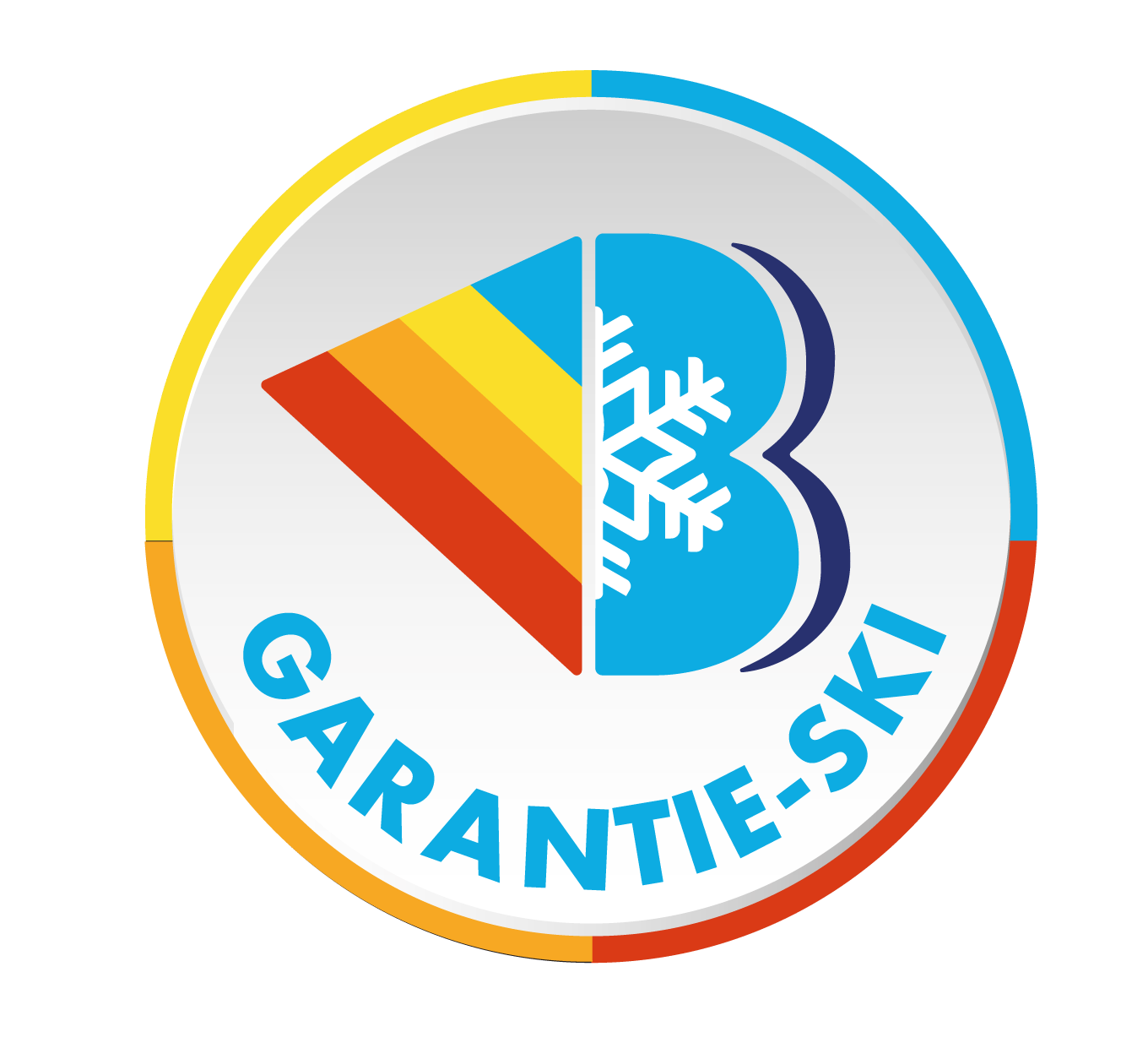 Buy your passes and group lessons "Without stress"
Suite à l'achat de votre abonnement 2020-2021 ou de cours de groupe, vous aurez jusqu'au 20 décembre 2020 pour le reporter à la saison suivante ou obtenir un remboursement complet, et ce, sans aucune justification, en autant que vous ne l'ayez pas utilisé.
In the event of a complete cessation of Vallée Bleue operations due to a government decree, you will have the choice of obtaining a credit for the following season or a refund (at your discretion), all calculated on a pro rata basis, namely:
n the first 20 opening days of the season: 75%
21 to 40 opening days: 50%
41 to 60 business days: 30%
61 days and more open: 0%

À noter que le processus de dédommagement sera enclenché lors d'une confirmation de fermeture complète et permanente. Le client aura jusqu'à 30 jours après la fermeture définitive de la station pour la saison 2020-2021 pour signifier par écrit à info@valleebleue.com une demande de remboursement plutôt qu'un crédit qui serait automatiquement appliqué. Nota Bene : Dans le cas d'une fermeture complète exigée par le gouvernement, un crédit ou remboursement pour la location saisonnière sera appliqué en fonction des critères indiqués ci-haut et les leçons au prorata des services rendus.
season passes!
LEARN ABOUT DISCOUNTS & ADVANTAGES
We will issue this year
a limited number of season passes.
100% des passes disponibles ont déjà été vendues.
Hurry !
SKIEZ 11 STATIONS GRATUITEMENT
+ 1 free daily ticket for a friend at Vallée Bleue
Une valeur de 750 $
Seasonal season ticket prices 2020-2021
FAMILY DISCOUNT
– Achat minimum de trois (3) abonnements 
- Valid at all times on passes (3-4 people = 10% off, 5 people and more = 15% off)
Season pass holders will have priority access to the chalet.
We will issue this year a limited number of season passes.

Plus, get priority over booking group lesson programs with your seasonal membership.
Prices for individual passes
Family rates
Pass
"1 on 2 sunday "*
Regular
(10% discount included)
avant le 14 octobre
3 or 4 people
5 people and more
0-6 years
75 $
67 $
67 $
63 $
45 $
7-21 years
335 $
301 $
301 $
284 $
201 $
22-69 years
410 $
369 $
369 $
348 $
246 $
70 and more
160 $
144 $
144 $
136 $
96 $
NEW PARENTS PASS **
590 $
531$
531 $
501 $
ALPINE HIKING PASS ***
90 $
81 $
N/A
N/A
PASSE TAPIS MAGIQUE SEULEMENT
75 $
67 $
67 $
63 $
from the opening to the close of the season and 25% off a day ticket when the pass is not valid.
The resort is closed on tuesdays and wednesdays except from feb 24th to march 13th (open 7 days) Follow the dates on Facebook or on our calendar.
Season passes benefits are not included with the weekly pass.
* PASSE « 1 DIMANCHE SUR 2 » :
Option 1 :

For Sundays alternately from november 1st

Option 2 :

For Sundays alternately from november 8th

Priority of registration for group lessons 1 Sunday out of 2
In addition, get from the opening to the close of the season and 25% off a day ticket when the pass is not valid.
** PASSE « NOUVEAUX PARENTS » :
La Passe « NOUVEAU PARENTS » est un produit pour tout couple avec un nouveau bébé de 3 ans ou moins. La passe est identifiée avec les noms et les photos des deux parents et est valide pour one parent at a time.
This pass is available as long as the child is not 3 years old at the time of registration.
The child's birth certificate or health insurance card will be required when you receive your pass.
De plus, advenant le cas ou les 2 parents veulent skier ensemble, en même temps, les détenteurs d'une passe « Nouveaux parents » will benefit from a 25% discount on the purchase of a daily ski ticket at regular price
(tickets are non-transferable).
ALPINE HIKING PASS ***
The RANDO-ALPINE Pass will give you access to the seal skin climb from the school track and along Route 42 to the top of the quadruple. Then you can go down to the passage and continue your ascent to the triple chair.
No access to the ski lifts with the RANDO-ALPINE pass.
The ascent trail will only be accessible during our mountain operating hours. No access outside of opening hours will be allowed.
Les crampons, raquettes et marcheurs sont interdits dans la piste d'ascension.  Les avantages des abonnements saisonniers ne sont pas inclus.
Benefits of having a Season Ski Pass
Covered by our Ski Guarantee

Garantie d'accès prioritaire au chalet en tout temps

Purchase priority over group lessons and private snow school lessons.
SKIEZ 11 AUTRES STATIONS GRATUITEMENT
(WITH THE " SKI QUEBEC FOR FREE" CARD
+ 1 billet de faveur et 1 billet à 50% pour vos amis à Vallée Bleue
Une valeur de plus de 750 $ !
Sur présentation de votre passe de saison Vallée Bleue 2020-2021, obtenez les offres suivantes, aux stations de ski ci-dessous :
1st visit free of charge
Second visit at 50% discount
List of Participating Ski Resorts
| | | |
| --- | --- | --- |
| Belle Neige | Mont Rigaud | |
| Le Chantecler | Le Valinouet | |
| Kanasuta | Mont Vidéo | |
| Mont Cascades | Vallée du Parc | |
| Mont Habitant | Val-D'Irène | |
Make Savings at Vallée Bleue
15% discount at all times at Vallée Bleue ski shop (on regular priced items)
10% discount on sharpenings
Bring a friend at Vallée Bleue for free
1 coffee or hot chocolate
Champoux stores in Sainte-Agathe

15% discount on clothing and accessories (regular price)
10% discount on ski equipments (regular price)
Season Ski Pass Conditions
*Purchase a minimum of three season ski passes and take advantage of family discounts.
The 3 installment option is available for purchases made during the Spring Sale. 1st payment on purchase, 2nd payment on July 1st and 3rd payment on September 1st.
The date for age reference of all categories is December 1, 2020.
A proof of age or address might be required when purchasing a ski pass.
Taxes are not included and prices are in Canadian dollars.
Prices are subject to change without notice.