Services
Here is a list of different services that will make your ski experience at Val David an unforgettable moment.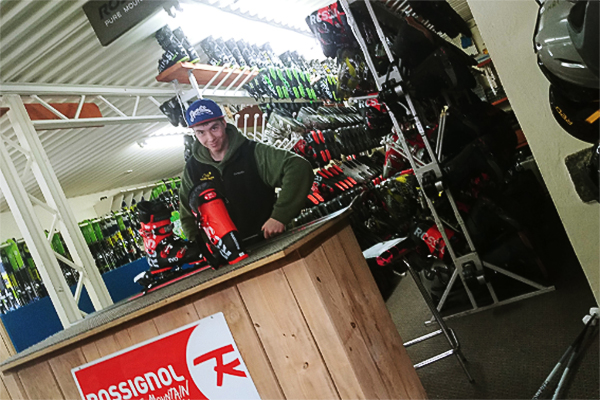 Tuning & Sharpening within 24 hours!
44$ (txs incluses) Effectué par les techniciens qualifiés de chez Champoux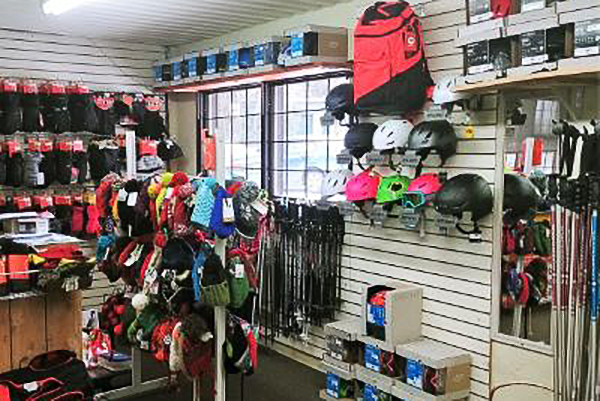 To change your look or in case you forgot something:
Helmets, ski goggles, mittens, tuques, we have everything you need! Holder of the brand GIRO (helmets & goggles)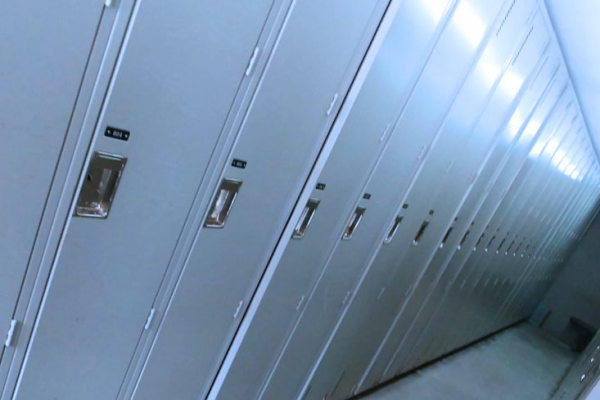 Locker rental for the whole season
Suspendu jusqu'à nouvel ordre
Au cœur de nos préoccupations; Le Chef et son équipe vous proposent un menu, varié, équilibré et savoureux sans oublier les gâteries, évidemment!
Mis à jour de façon hebdomadaire, revenez visiter cette page pour connaitre le savoureux menu des prochains jours!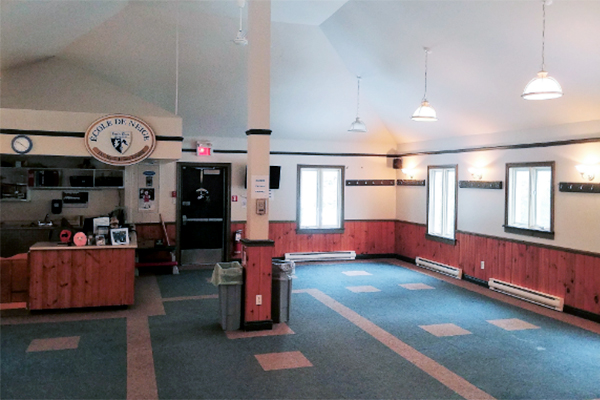 Meeting room Rental
in Val David
For your Meetings, Events
Birthdays, Office Party
Birthdays, weddings, Office Party
L'hiver, possibilité de location privée les mardis et mercredis. L'été, quand vous voulez!
Faites-nous part de vos idées ou projets!